Let's chat about what's happening in Barbados, reminisce about good times spent here, and answer any questions you may have!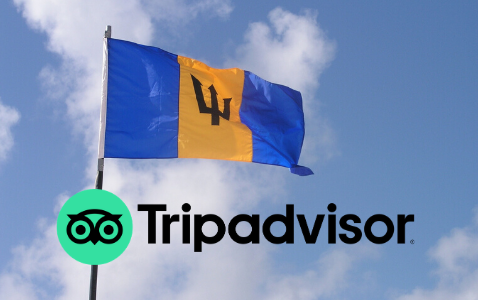 Tripadvisor Barbados Forum
Bajans, repeat visitors, and destination experts mingle here to chat about travel-related topics.
Join in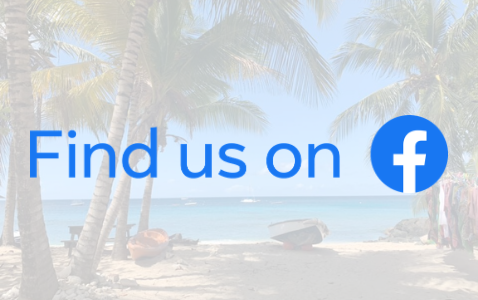 Barbados TravelAdvisor
Very active Facebook group. Great place for first time visitors to ask questions and repeat guests to share photos.
Head on over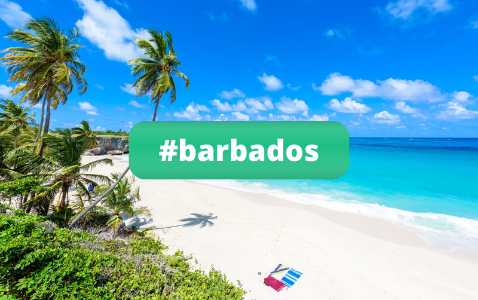 #Barbados
See what's currently trending for #Barbados on Twitter and join in the conversation.
Check it out