Keep a piece of Barbados with you always... whether it's a phone case, notebook, towel, mug, artwork or jewelry... these products are a sweet reminder of the unique beauty of our island and people.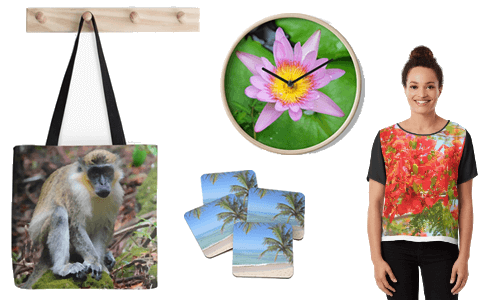 OurBarbados RedBubble
Beautiful images of Barbados on wall art, stationery, and accessories!
Look Around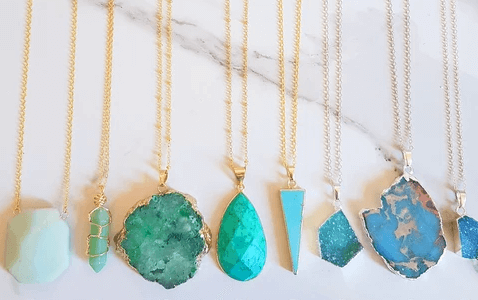 Arthur & Livingston
Handmade jewelry inspired by the colors and culture of the Caribbean.
Look Around