Cruise ship captain Boris Becker of the AIDAperla expresses his thanks to Barbados for hospitality shown by the island.
In March as the scale and complexity of the COVID-19 pandemic became apparent, cruise lines began to discontinue cruises, seeking instead to get their ships to safe harbour and ensuring that passengers were able to make it back home amist flight cancellations and closing borders.
This was a challenge as some countries refused ships entry and others simply did not have the capacity for such large scale repatriation of passengers.
Barbados rose to this challenge, welcoming ships to the Bridgetown port and coordinating the safe passage of guests from the cruise terminal to the Grantley Adams International Airport. Daily we could see convoys of tour buses and taxis along the highways. It was a massive effort which saw over 11,000 passengers moving from the cruise port to airport over the course of just a few days.
More than a dozen cruise ships remained anchored off Barbados in the following weeks, including the AIDAperla captained by Boris Becker. In 2010 Becker became the youngest captain of AIDA Cruises at the age of 30.
On leaving Barbados to return the AIDAperla to European waters, Becker released a special video message to Barbados saying "We want to send a big thank you Barbados from us here onboard to you on the island".
He went on to say "We will be back, bringing passengers and business to the island as soon as the seas are a little bit calmer again. Thank you for everything, we love you Barbados, see you soon".
Gradually, the vessels are receiving instructions from their respective cruise lines and are beginning to leave Barbados. Like the AIDAperla they leave with gratitude to Barbados and many with a promise to return.
Read more: Barbados Hosts Cruise Ships Stranded by COVID-19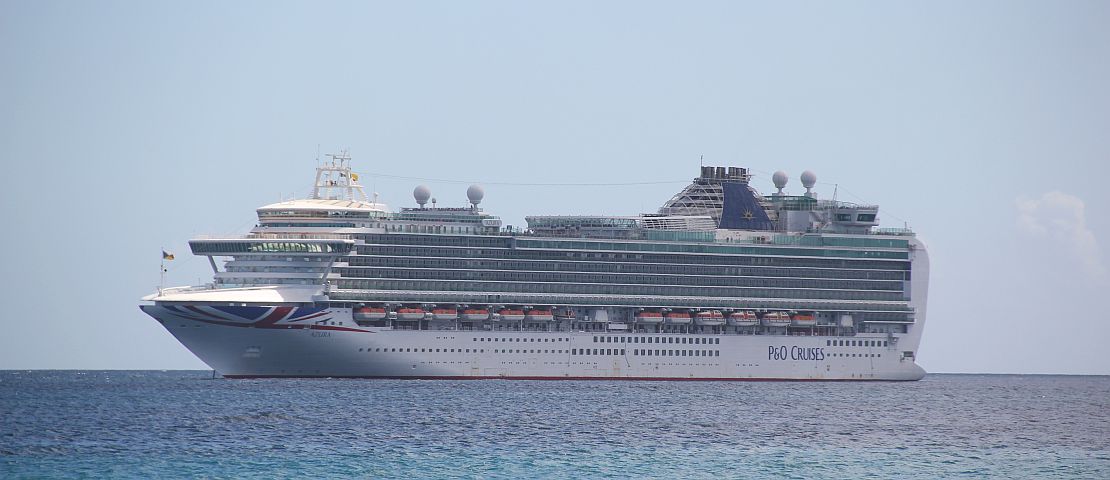 ---