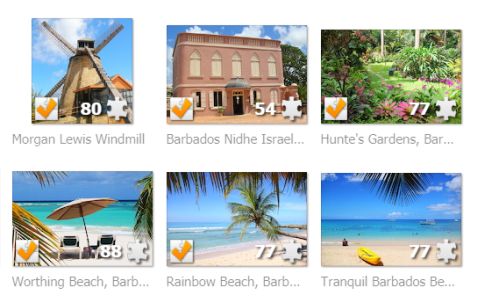 Online Jigsaw Puzzles
Enjoy hours of enjoyment as you solve these online jigsaw puzzles featuring scenes of Barbados.
Play!
Match The Beaches
Flip over the cards to reveal beautiful Barbados beaches. Remember where they are to match them up!
Play!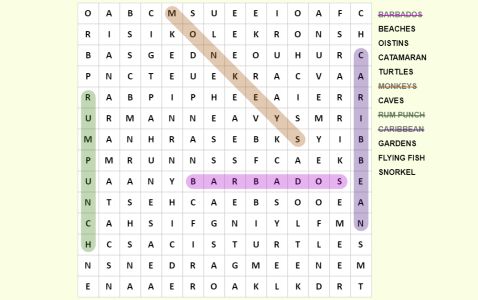 Word Search
Find all the hidden words related to your favourite island, from beaches to attractions.
Play!