VisitBarbados.org
VisitBarbados.org offers the most incredible 360° views of Barbados!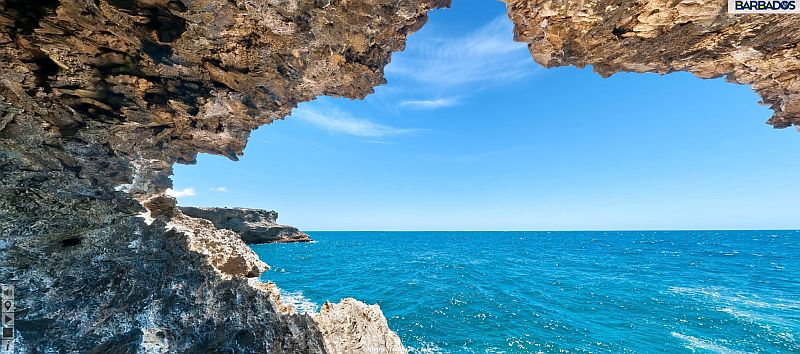 Explore the intriguing Animal Flower Cave
Join the excitement of horse racing at the Garrison
Jump into the crystal clear waters of Carlisle Bay
Stand on the 'Swing Bridge' in Bridgetown
Soak up the colourful frenzy of Kadooment Day (which is unfortunately cancelled for 2020)
Re-discover the wonder of Harrison's Cave
Take in scenic views at Farley Hill Park
Step onto sandy shores at Port St. Charles
Watch the sunset at The Boatyard.
These are just some of the experiences that await you!
---
Andrew Hulsmeier
The supremely talented Andrew Hulsmeier has captured the character, history and beauty of Barbados with an amazing collection of interactive 360° tours shared at roundme.com/@andrewpano/tours.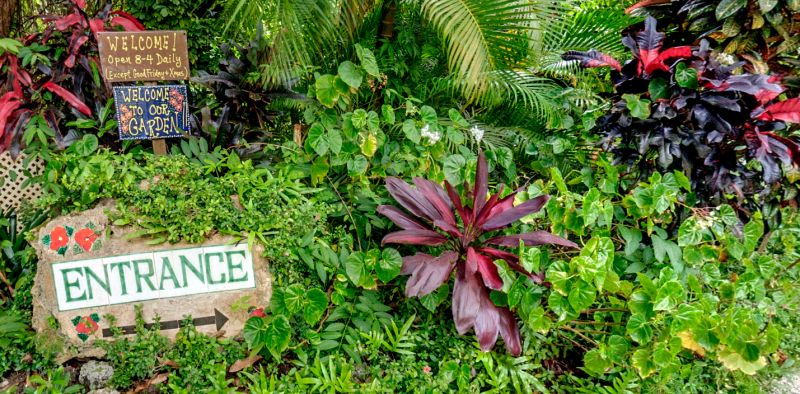 Sites include the historic synagogue in Bridgetown, scenic Cherry Tree Hill, the enchanting Flower Forest, and magnificent Foursquare Rum Distillery.
---
Daniel Christaldi
One of Barbados' premier photographers, Dan's panoramic photography showcases historic sights such as the Emancipation Statue and Bridgetown (a World Heritage Site), scenic lookouts at Hackletons Cliff and Chaky Mount, and the stunning beaches all along the Barbados coastline.
These are featured on the VisitBarbados.org website as well as 360Cities.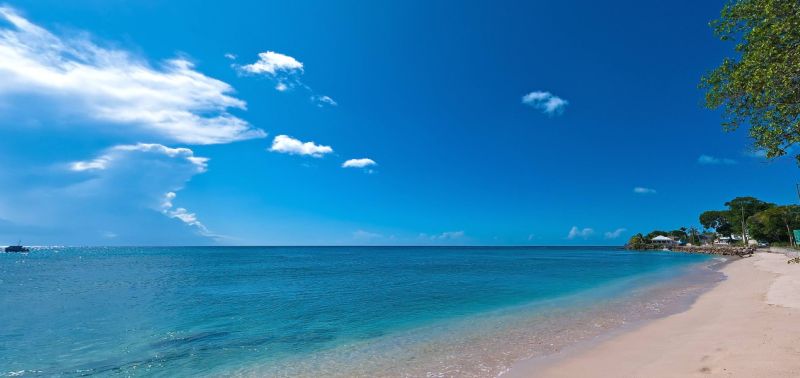 It's really hard to pick favourites here but I do think the Harrison's Cave and Animal Flower Cave ones are particularly stunning. The sea egg harvest is an unusual one for its content. And the sea pool at Bathsheba is also exceptional.
---
Above Barbados
Above Barbados combines drones with panorama photography to create stunning, interactive views of Barbados from above!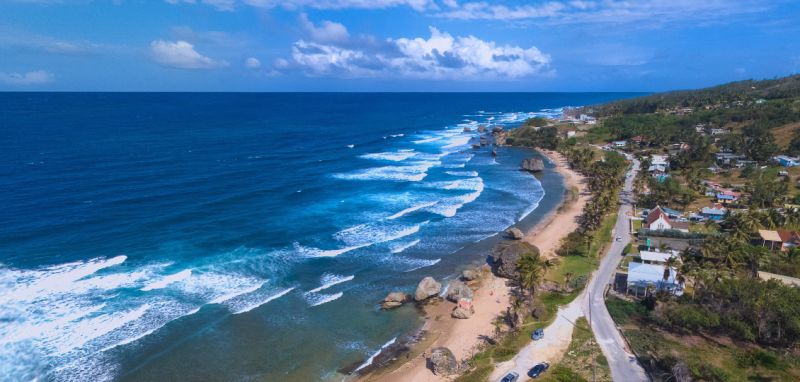 The views of Bathsheba, Cove Bay, and the south coast boardwalk are some of my favourites in this collection. The nightime view of Carlisle Bay deserves special mention as it is exceptional and there is a shortage of night photography of Barbados.