Hop over to BarbadosByDrone.com for a bird's eye view of our island!
The site offers drone videos of many parts of Barbados including beaches, island attractions and hotels, but my three favourites are: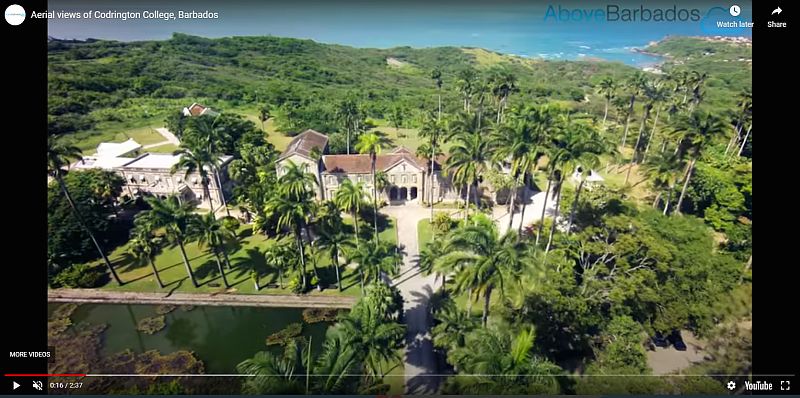 Codrington College - I think this was the very first drone video I saw of Barbados, captured by the talented team at Above Barbados. The music chosen perfectly matches the serenity of this magical spot. You'll go soaring across the lily pond, climb alongside towering palm trees, and even see a cricket match in action!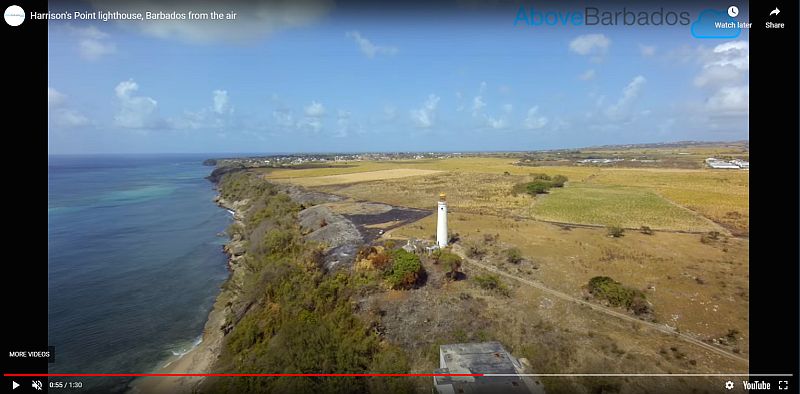 Harrison Point Lighthouse - I've always been fascinated by lighthouses so it's little wonder that this made my Top 3 list. On this drone flight you'll not only see the lighthouse but also the ruggedly beautiful coast and bays of northern Barbados.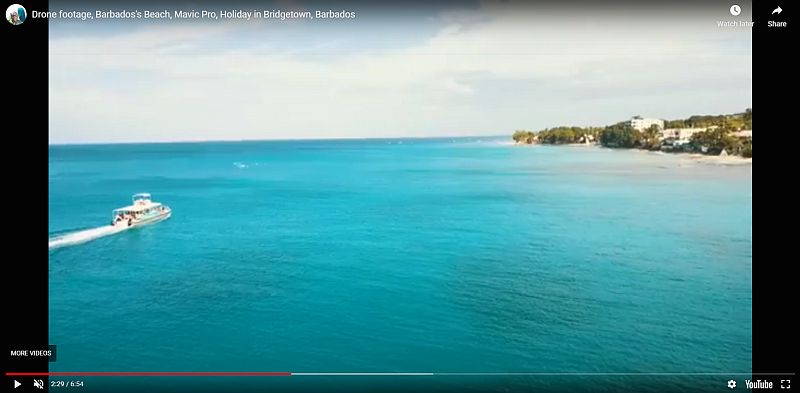 Batts Rock Beach - My favourite beach (although a little less so since the arrival of La Cabane restaurant!). Join a fisherman, a kayaker, and a couple of boats in traversing the calm turquoise waters before returning to shore at the base of the lifeguard hut.